TDI Ballroom Spring Showcase 2016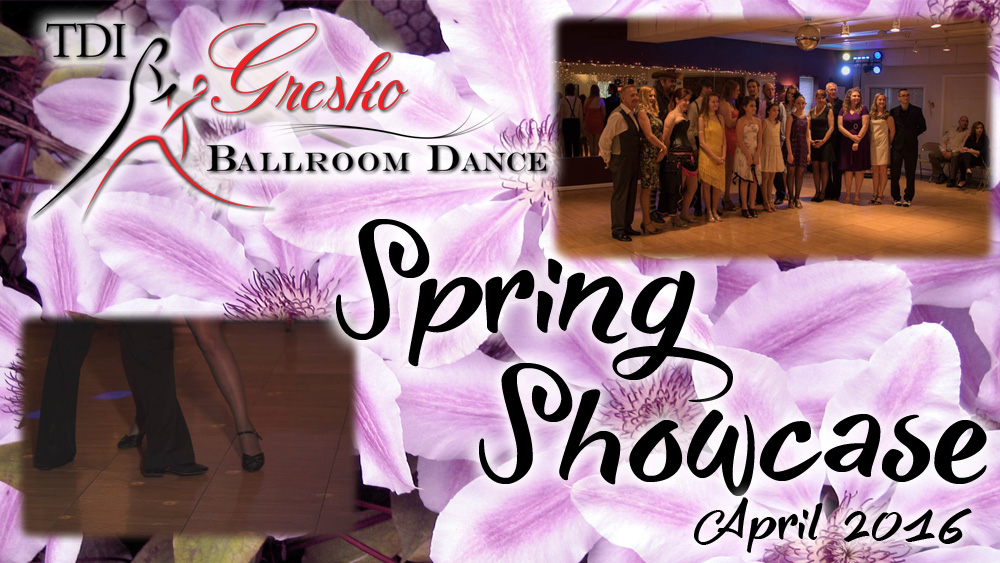 ---
TDI Ballroom Dance in Greensburg, PA had their first annual Spring Showcase. Jin Valley Productions was there to provide the music, lighting & MC work for the event. Khrystal Gresko, our Social Media Specialist is an instructor at TDI and choreographed several of the dances as well as danced in a professional showcase performance. Both DJ's Chris Price and Kori Wood were also performers at the showcase!
If you are interested in more about Ballroom Dancing or are interested in having your special Frist Dance choreographed Contact Us.
Professional photography of the showcase dances was taken by Aaron Crider. If you would like to see photos of the actual Showcase Dances or Purchase prints head to Aaron's Site Now!